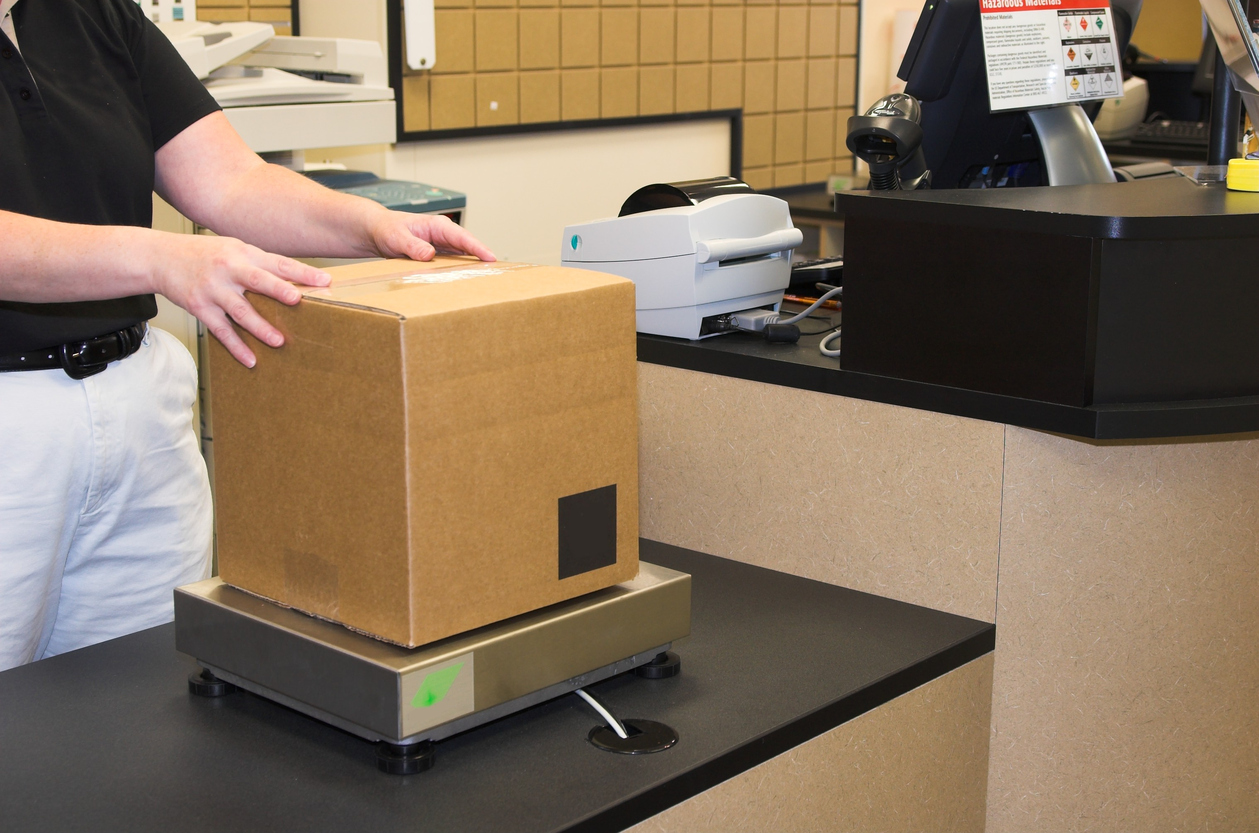 AxChange and its related products are designed, developed and manufactured by Arlyn Scales.
Arlyn Scales is a leader in the design and development of technology for the weighing industry. Headquartered on Long Island, New York, our company has been manufacturing electronic weighing systems for more than thirty years.
You can expect a lot from Arlyn Scales. We pride ourselves on bringing our customers the latest technology, superior quality, and the utmost value. Our scales feature many extras that can only be found on competitive scales costing three to five times as much. And we ship factory direct, which eliminates any dealer mark ups.
Since Arlyn Scales designs and fabricates all of the sub-assemblies that make a scale, we can apply our expertise to nearly any situation requiring weighing. Our capabilities include:
Load Sensor Design
Microprocessor Instrumentation
Computer Software
Arlyn Scales also believes in mitigating climate change and strives to be carbon neutral in the nearest future through sustainable development goals. Arlyn Scales has been one of the first few companies to adapt solar energy as its majority power source. Additionally, most of the factory's climate control systems are powered through Geothermal Heating and Cooling infrastructure.